About Us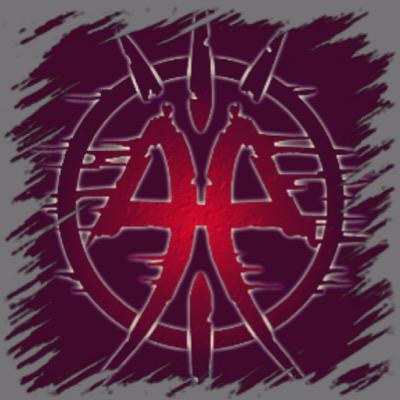 Server details: [7/16] AA USA X100 Annunaki/Lvl1000/PvP[NoWipe] Or you can visit the Vote Page in menu to direct connect to the Ark server!
More about us:
AA is a company founded 46 years ago, with the single goal of hosting the best possible Ark Server you can imagine. Since 1971, we have toiled away and developing and manufacturing the most exquisite experience enjoyable on an Ark Dinosaur platform. Our company is currently based in Ohio, Concord. We are a small team of only 3 people, but we have a lot to offer. please join us in Ark together.
You can also visit our steamgroup on: http://steamcommunity.com/groups/AAUSAX100
Contact Us
If you need any support or help with anything, you can contact us with the methods written below!!
In-game
Our names in ARK:
1. Jeb
2. Mukkie
Discord
https://discord.gg/p6mvVvg
Donate
Donating us will keep the server up! Ofcourse you are not obligated! Thanks a lot to the people who donates to keep the server up!